Pop Art Pop Up Private View with Trafford Parsons: Thursday 22nd February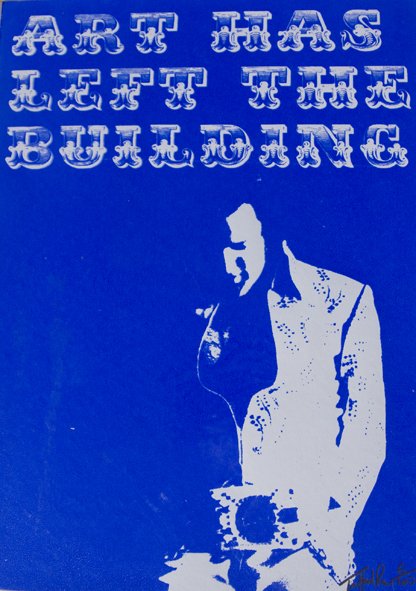 Pop Art Pop Up Private View with Trafford Parsons: Thursday 22nd February
Welcome to our 2nd featured artist event featuring the very fabulous Trafford Parsons. Trafford will be joining us at the fantastic Loud + Clear showrooms on St Vincents St in Finnieston, Glasgow. We will be showcasing Trafford's signature pop art featuring music & films icons.
Trafford will host a Q&A at the event, so pencils at the ready!
We'd love if you would join Trafford for some great art, some groovy sounds c/o the Loud + Clear team and a few beers.
We'll throw the doors open at 6pm, with carriages at 8.30.
Come say hi! It'll be great to see you!
Reviews