Hey there,
Congratulations on making it through the longest January on record. You did it!
February brings St Valentine's Day so we've pulled a few ideas together that might float your romantic boat! Please note, our last date for shipping to arrive before Valentine's will be Monday 8th February BUT please don't leave it too late. We have the pieces ready to ship now, so whether you're celebrating Valentine's, Galentine's or Palentine's, we've got you covered!
As always, we've been beavering away finding lots of lovely new art for your delectation & delight. If you want to skip to them, then just click here.

We're very much "working from home", so please do give us a shout on 0141 237 5575 if we can help with any queries. As ever, if there's a particular piece that you're after we are always happy to reserve items for you.

You can also keep up to date with all that we're up to on our social media channels. Every "like", "share", "follow" & "comment" via our social media really supports our small independent business & we cannot thank you enough.

* Facebook @ Subversion Art Gallery
* Instagram @ Subversion Gallery
Whatever you're doing this month, stay safe.

The Subversion Team

---
First up for February, Chris Bourke has one again being working his linocut magic. 'I'll Meet You There" is from a tiny edition of just 21 prints on dreamy white Zerkall paper.
Click here to see more of Chris's gorgeous prints. We love that his work conveys love & affection, without a saccharine sweetness.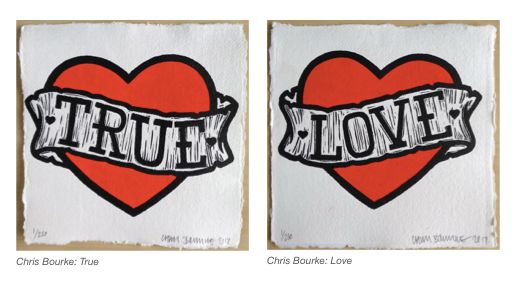 ---
Screenprinter Trafford Parsons has just released his brand new print, 'Love Will Tear Us Apart" and it's really rather special! Trafford's prints are real show stoppers and this "Batman" piece is no exception.
Available in 2 sizes: 70cm x 100cm & 25cm x 35cm and from an edition of just 20 prints, we think that this may become a classic. You can check all of Trafford's prints by clicking here.
---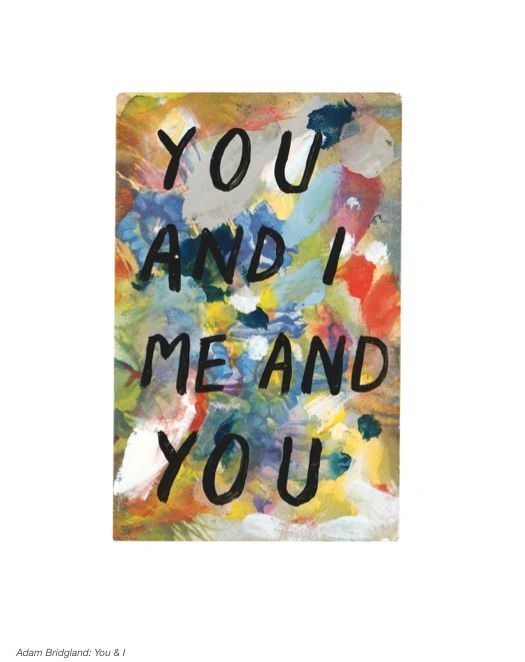 Next up, we have a couple of lovelies from Camridgeshire based print maker Adam Bridgland. Adam produces beautifully understated prints and has work has been consistently popular since we started working with him 5 years ago.
We have a host of gorgeous prints from Adam, so click here to see Adam's currently available work.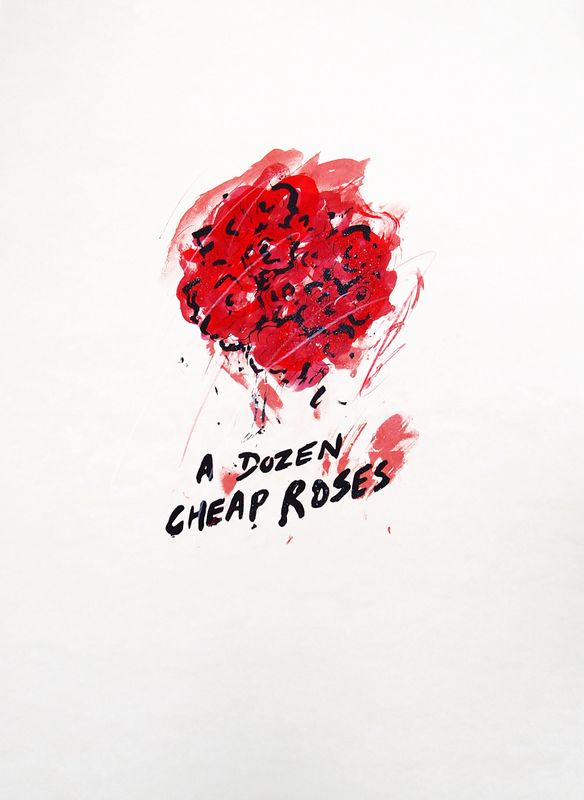 ---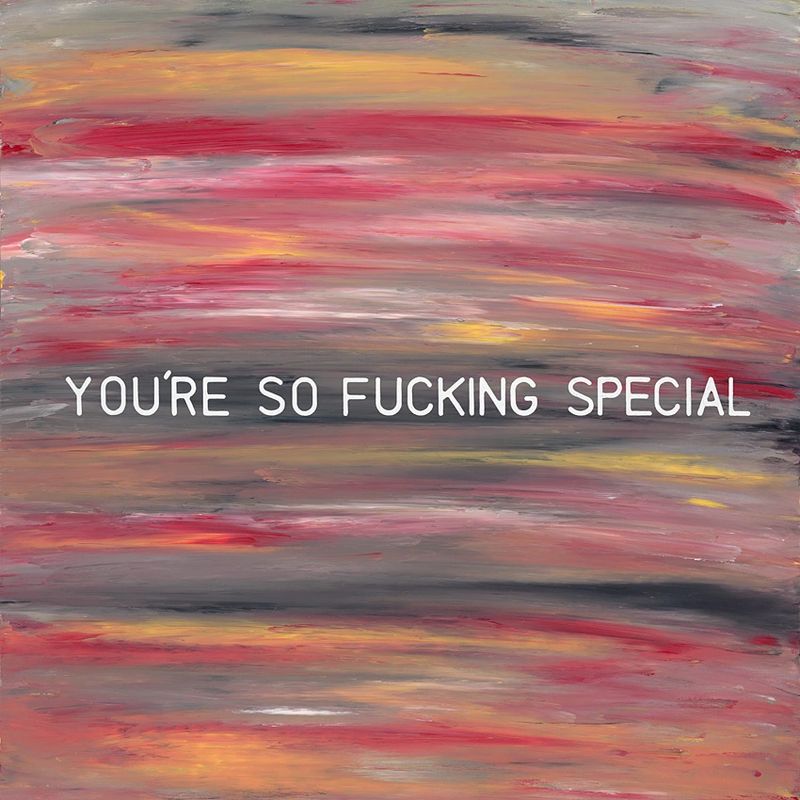 Glasgow based artist, Alex Riddell specialises in music themed art and he has quickly established himself as a SubversionGallery favourite.
His "Lyrics" series features the colours featured on the original picture sleeve artwork, overlaid with key lyrics from the track. We are thrilled to work with Alex and love his very graphic style art.
Click here to check out his most recent work.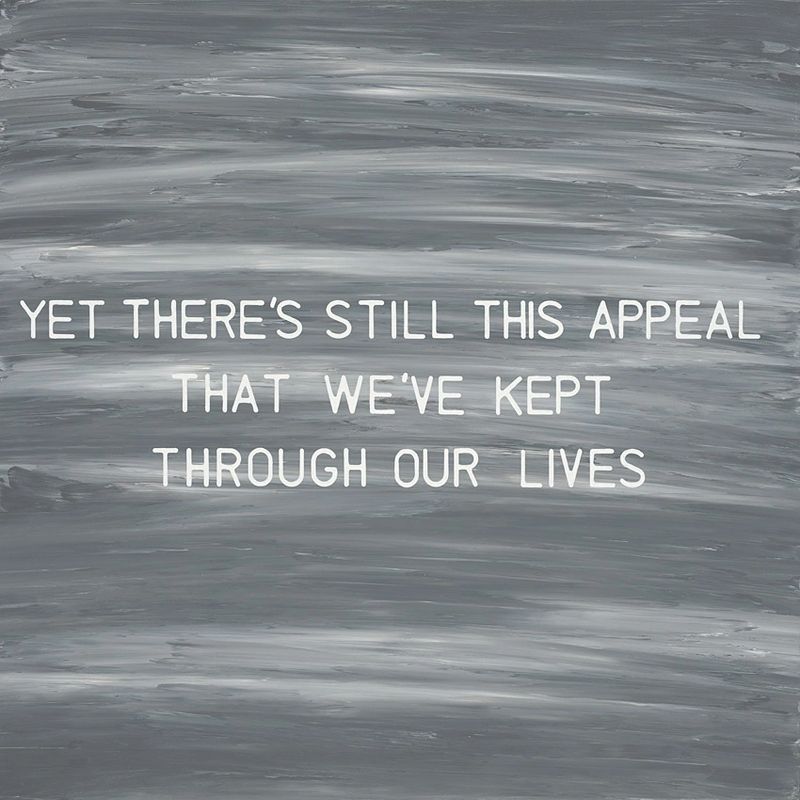 ---

Neon painter Dominic Bradnum produces luxe feel prints with a true depth of colour. His rich prints are just glorious and really seem to light up the room.
We love a neon and these prints are perfect for a neon feel without the hefty price ticket.
You can check out all of Dominic's available work by clicking here.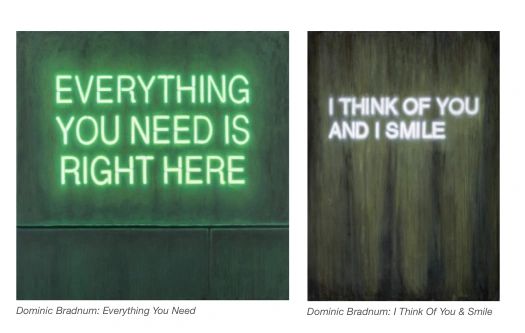 ---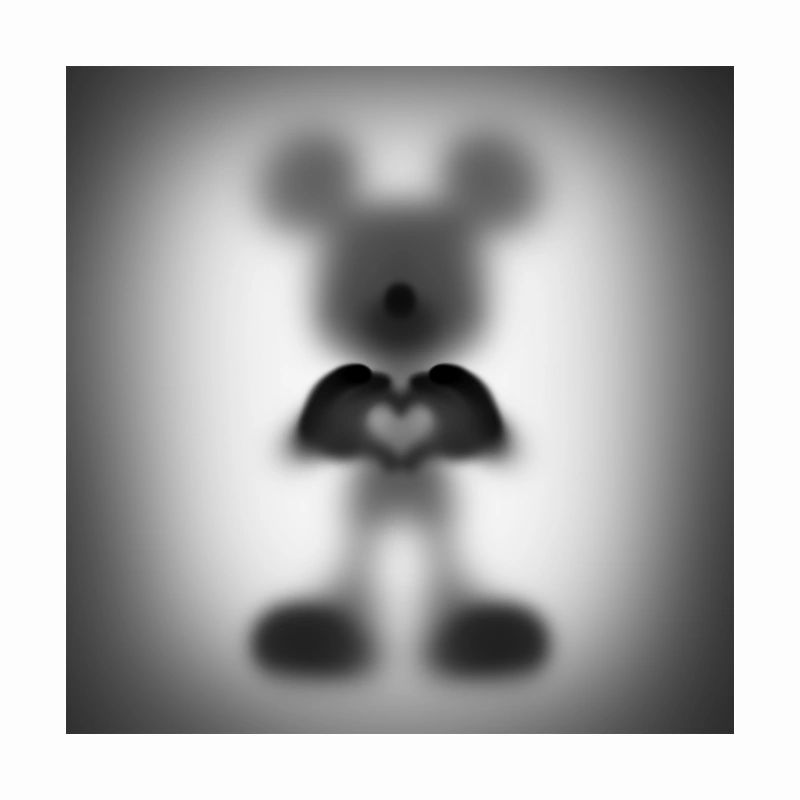 Finally for this month, we have just 1 print left of the "sold out", "Share The Love" from Whatshisname. Released for a very limited time only, this print is limited to just 98 prints.
Click here for all the details on this cracking print.
---
If you fancy viewing the gallery from the comfort of your own home, why not try our **"Subversion To You"** service? Just arrange a convenient date & time and we'll bring Subversion Gallery directly to you, via the magic of Zoom. [If you fancy a virtual tour, just drop us a message and we can arrange that too. Drop an email to: info@subversiongallery.co.uk
We know that times are tricky at the moment, so we just want to remind you about our lay-by scheme. We're always more than happy to reserve items for our clients, taking an initial deposit, with agreed payments over a number of months. You then get your piece when it's all paid up. This has worked really well for many of our clients, helping them to buy some amazing new art. If this is something that is of interest to you, just holler! 

---
If social media is not your thing, did you know that you can also leave customer reviews on Google, Yelp, Bing & Trip Advisor. These reviews really (really!) help with our SEO and are hugely appreciated. If you've every visited the gallery & loved it or received a fab order from our website, please consider leaving a review for us.  We can't tell you how much it helps! If you've been unhappy with us, please drop us an email to:info@subversiongallery.co.uk) and let us know & we'll try to do better in future!